Come and try our amazing tacos & tamales!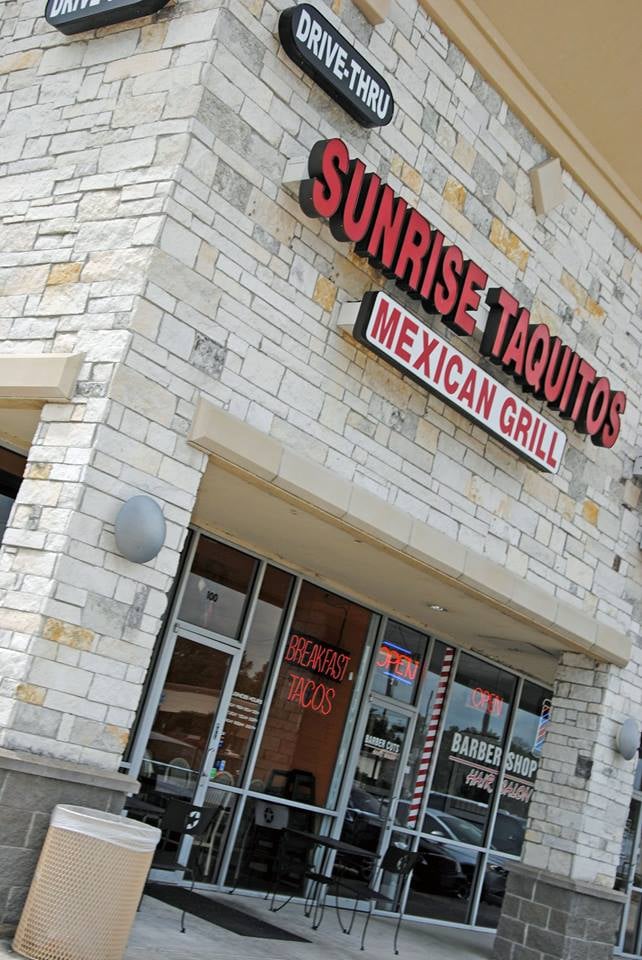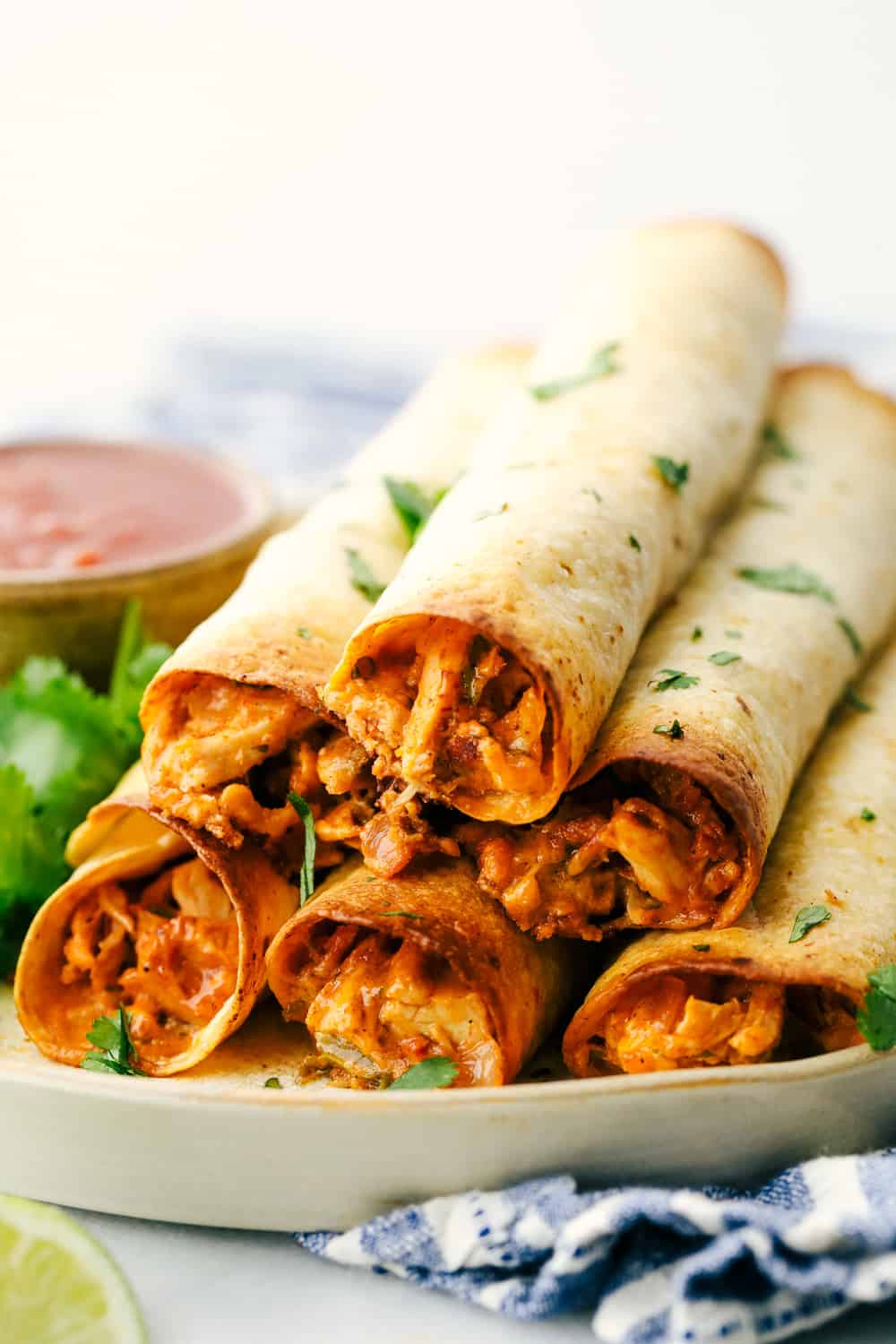 specialize
Breakfast & Lunch
Fresh, Hot, and made to order Mexican Food! Our team takes pride in making every guest food to order. Plus, on weekend we add Pork Tamales and Menudo to our menu!
Happy Viewers
Why Choose Us

This is our favorite place to get tacos on Sunday. We have been going here for years! Food is always hot, fresh, and delicious.

It was a great place for breakfast tacos. Real bacon and egg like it's home cooked and reasonable prices.

I love the food here tacos lots of different ways and San Antonio style! The menudo is fresh and clean the base is red 🙂
Sunrise Taquitos
breakfast & lunch
about Us
We specialize in made to order breakfast & lunch. Sunrise Taquitos serves homemade tortillas and fresh food every day.
Hours
Mon - Fri : 6:00 am - 2:00 pm
Sat : 7:00 am - 2:00 pm
Sun : 8:00 am - 2:00 pm